Crossfitvert.com provides helpful information about health and fitness.
Crossfitvert.com is here to support you in your health, fitness, and weight loss journey. While We are not medical practitioners, we have a team of experts who are dedicated to bringing you the most trusted information.
Our content is created, fact-checked, and reviewed by qualified experts to ensure accuracy.
Meet Our Team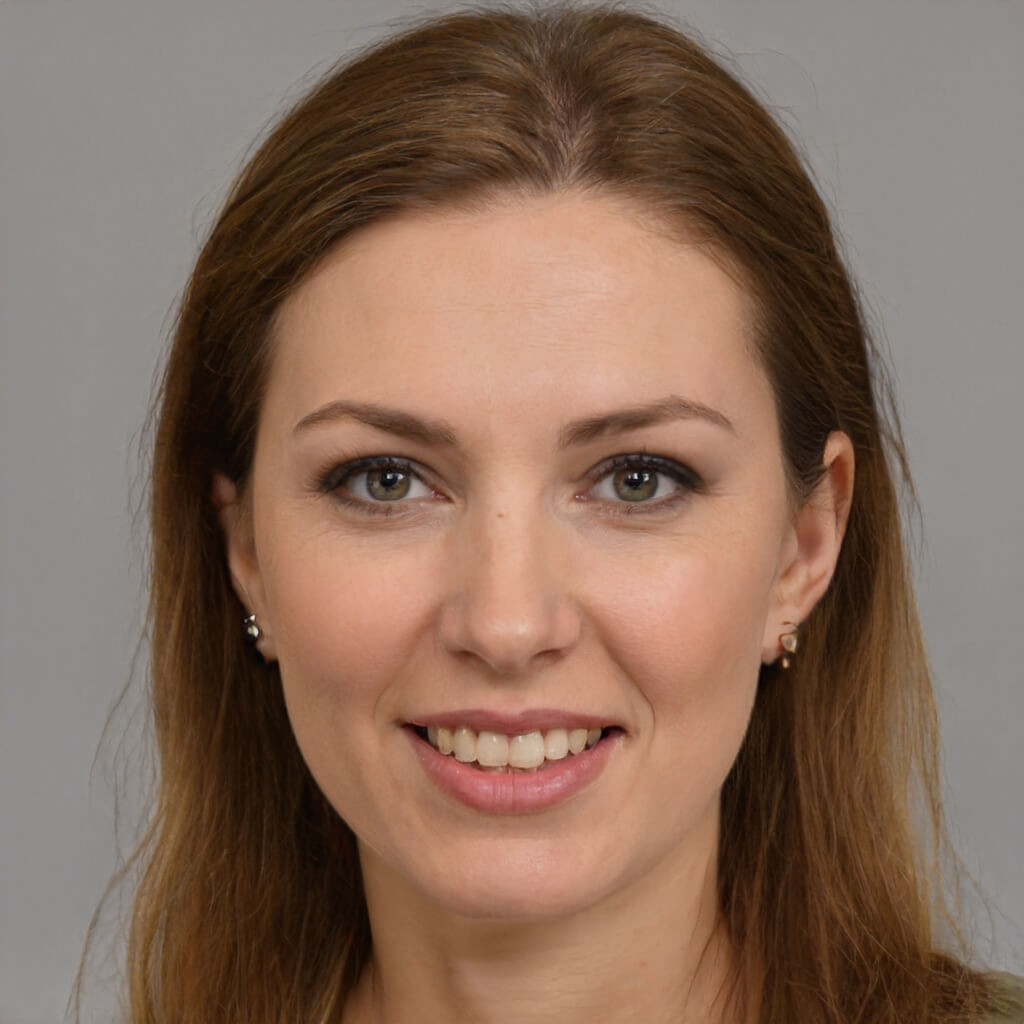 Deborah Jones is a registered dietitian nutritionist, Fitness expert and nationally recognized with over 8 years experience. She graduated from Long Island University with a Bachelor of Science in nutrition and dietetics in 2002.
Our Founder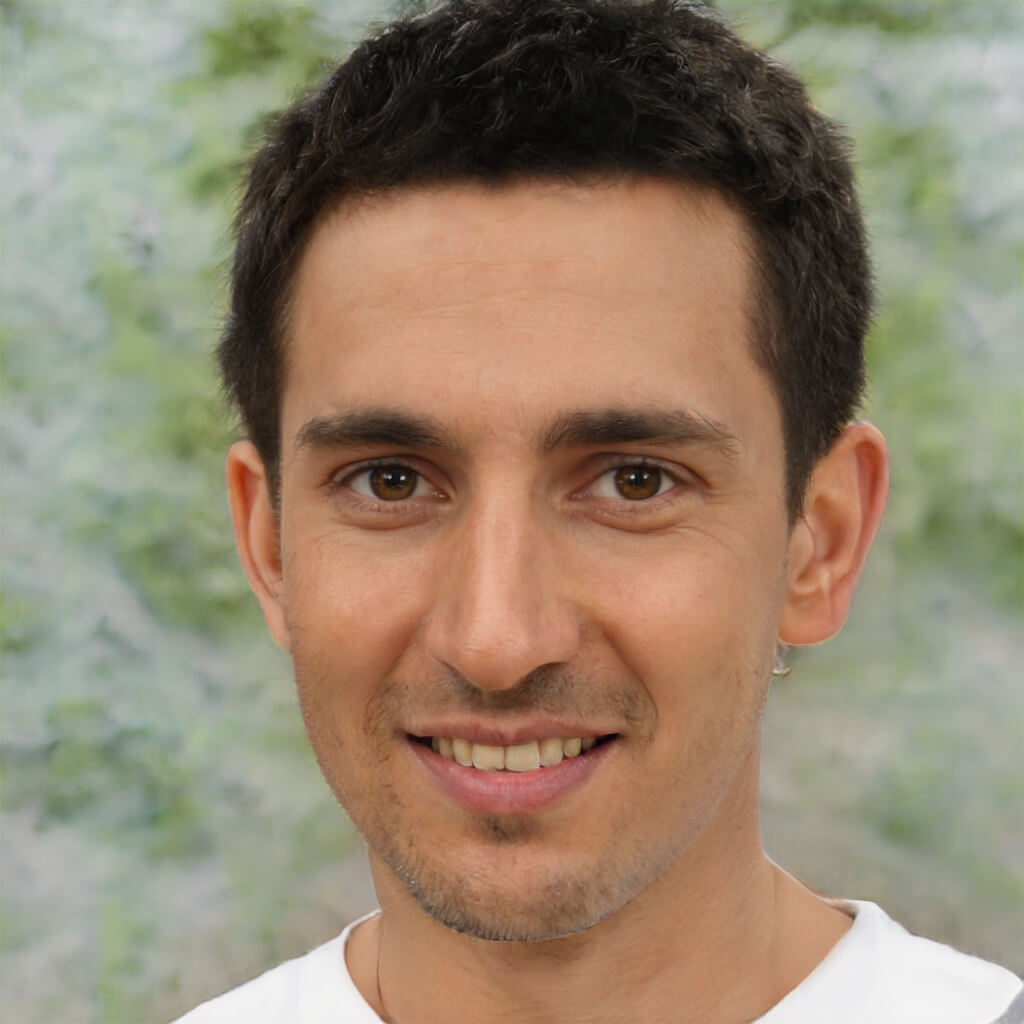 Bradley Howell is the creator and founder of Crossfivert.com (Founded In 2016)
Bradley Howell is a certified fitness trainer and conditioning specialist based out of Brooklyn, NY. He received his Bachelor of Science in nutrition and food studies from Purdue University. He is a registered dietitian working in the clinical setting, with a focus in renal nutrition.