Didn't Find Your Topic. Search CrossFitvert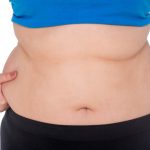 How to lose 40 pounds in 2 months may be possible but it is not easy as gaining weight. It ...
Read More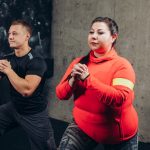 How to lose 5 pounds in a week can be a serious challenge. When talking about losing weight, first understand ...
Read More